WHEN LIFE HAPPENS, CALL ATTORNEY LA-ZONDRA C. RANDOLPH
"Aggressively Going the Extra Mile"
Contact Us Today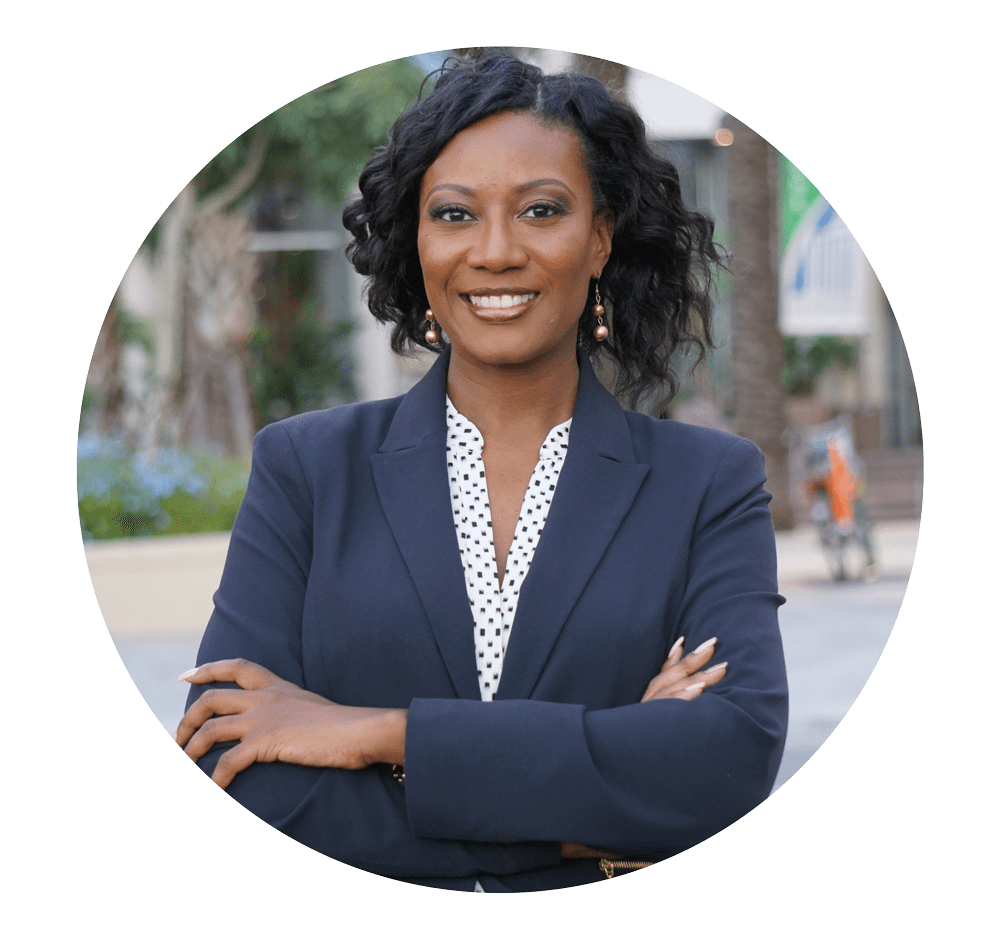 OUR SERVICES
When a conflict requires legal action, Attorney La-Zondra Randolph provides high-quality representation. She serves clients throughout Central Florida, meeting their diverse needs in a wide range of legal matters, including:
Family Law
Family law matters can present unpleasant circumstances that can be draining and stressful especially if you do not have competent representation. Our experienced attorneys are dedicated to helping you deal with such an emotional time and we work hard to achieve desirable outcomes for our clients.
Child Support
Dissolution of Marriage (Divorce)
Modifications
Paternity
Time-Sharing and Parental Responsibility (Child Custody)
Personal Injury
Dealing with an accident can be a very emotional and tedious experience. Our attorneys will help you settle or aggressively litigate your case while you focus on your recovery. We will help alleviate the stress of dealing with insurance companies and make sure you get the compensation you deserve.
Dog Bites
Medical Malpractice
Motor Vehicle Accidents
Pedestrian Accidents
Slip and Falls
Wills, Power of Attorney, and Probate
When you've spent a lifetime building your wealth, or perhaps a family-owned business, you want to know your hard work will leave a legacy for others to enjoy. Whether it is your family or a charitable institution, or both, an estate planning team can help you craft a vision and plan to achieve it.
Notary Public
Our licensed professional notary public services are here to make life easier. Once your documents are notarized, we will help you make any necessary copies and send them where they need to go.
Contact Us To Begin exploring your case
Our team is ready and willing to serve you. Our representatives are awaiting your inquiry so we can determine the best way to serve you.
La-Zondra Randolph paid very close attention to all of the details of my case and was able to provide me with great advice with my family legal matters.

The Law Office of La-Zondra Randolph definitely took care of me and my legal situation.
Home